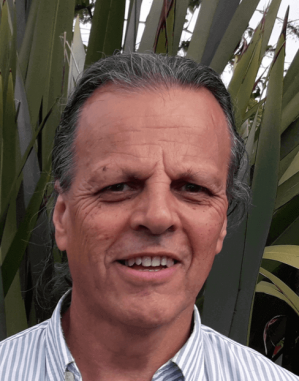 Arthur is a Trustee of the Science Council and a Specialist Advisor to the National Technician Development Centre (NTDC). During a long career as a professional Technician, Scientist and Management practitioner, Arthur became highly knowledgeable of and skilled in the effective delivery of research, teaching and professional services in the UK's Higher Education Institution (HEI) sector.
Arthur commenced his career at the University of Manchester, in 1975, as a trainee Technician. He completed his education and developed his professional profile whilst progressing his Technical, Scientific and Managerial career at the University.  He attained an M.Sc., PhD and Chartered membership of the Institute of Occupational Safety and Health (CMIOSH). He is a Member of the Institute of Safety in Technology and Research (MISTR) and a Fellow of both the Royal Society of Biology (FRSB) and Institute of Science and Technology (FIScT).
Arthur served as an elected member of Manchester University's General Assembly. He held the posts of Treasurer and Chair for the University Bioscience Managers' Association (UBMA) and acted as a Regional Network Co-ordinator for both HEaTED and The Universities Safety and Health Association (USHA).
Arthur has well established, productive working relationships within a number of professional bodies and organisations. Working with them, he has actively contributed to shaping best practice and achieving, HEI sector wide, advances; most notably in enhancing the professionalism, employability and career progression prospects of technical staff and in the development of safe & sustainable laboratories.